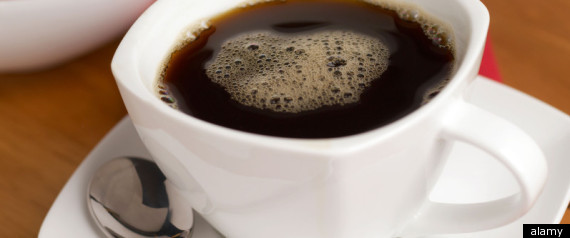 We were told, once, that coffee was AWFUL for you. It caused cancer, and all kinds of nasty things.
But now we learn that this friendly morning drink is actually quite good for you and can help prevent a number of cancers from ever occurring!!
If this is all too much to digest, tomorrow morning when you wake up, pour yourself a cup of coffee, and read the article below. :)
For more information:
Click here to visit Will Clower's website.